Ask Don Cox, M.S., CFO, CTO, EFO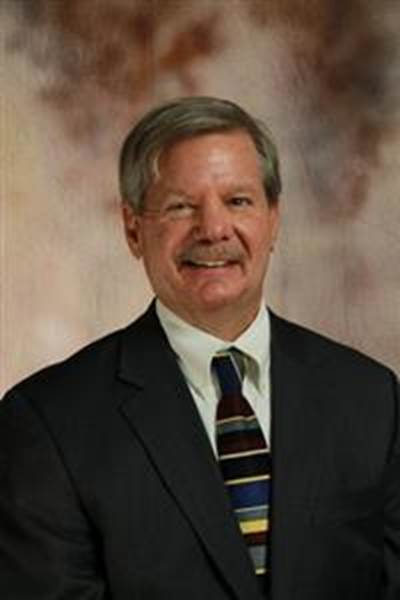 Don Cox, M.S., CFO, CTO, EFO
Don Cox is an Education Specialist for VFIS, responsible for education, training and consulting services to insureds and clients with the VFIS Education and Training. Don is retired Fire Chief of the West Des Moines Fire Department in West Des Moines, Iowa. Prior to his appointment to Chief in West Des Moines, he was Fire Chief of the Town of Menasha Fire Department in Neenah, Wisconsin. Don was responsible for successful accreditation by the CFAI in both departments that he led and was one of the first chiefs to receive the CFO designation from CFAI. He attained his Executive Fire Officer from the National Fire Academy in 1990 and holds his Master's degree in Education with an emphasis on Organizational Management and Human Resources from Iowa State University. He is also a graduate of the Harvard University, Program for Senior Executives in State and Local Government. Don was a contract National Fire Academy Instructor for over 25 years and continues to evaluate research papers completed by students in the Executive Fire Officer program at the NFA. He is committed to improving fire service management techniques by enhancing human resource development among all members of the public safety work force.
---
Questions Don Cox Has Answered
Need Help Finding Something?
Our guided search will walk you through all the content available on ResponderHelp,
and get you to what you need fast.
Get Started Now