Ask Blair Tyndall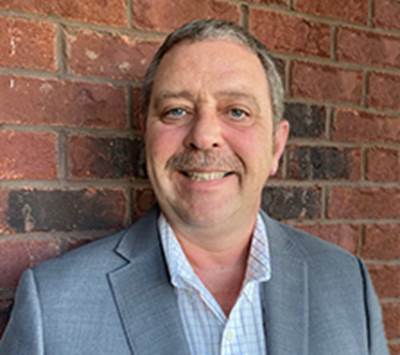 Blair Tyndall
Communication Centers
Emergency Medical Services
Blair T. Tyndall is an Emergency Services Specialist that joined Glatfelter Insurance Group and VFIS Client Risk Solutions in September of 2013.  Prior to this Blair was the EMS and Safety Director for Wayne County, N.C.  His wide range of Emergency Services experience spans 31 years and includes both career and volunteer EMS and Fire services and Director of E911 Communications Centers.  Blair also has experience in private industrial Emergency Services as well.  Risk Control and Safety for local government and Emergency Service Agencies has been his primary focus since 2005.  He holds an A.A.S. degree in Fire Protection Technology, A.A.S. in Emergency Preparedness Technology, N.C. Emergency Medical Technician certificate, a National certification as a Hazardous Materials Technician and a N.C. certification as a Hazardous Materials Specialist.  Risk Control and Safety designations include two from the Board of Certified Safety Professionals:  Certified Safety Professional and Occupational Health and Safety Technologist. He holds and Associate of Risk Management Designation from The Insurance Institutes. Currently, Blair provides risk control and loss management to VFIS customers across the nation with a concentration in 7 states.
Need Help Finding Something?
Our guided search will walk you through all the content available on ResponderHelp,
and get you to what you need fast.
Get Started Now