Ask David Michaels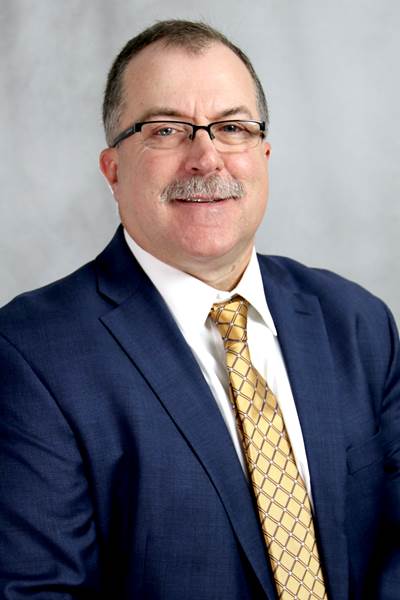 David Michaels
Safety and Health
Governance
Organization and Administration
David Michaels currently is the Vice President of Education, Training and Consulting with VFIS.  He has over 34 years of fire service experience including volunteer and career. Prior to joining VFIS, David spent 28 years with the York City Fire Department in York, PA retiring in 2019 as the Fire Chief.  David obtained a Bachelor's degree from York College of Pennsylvania and his Master's degree from Grand Canyon University.  David is also a graduate of the National Fire Academy's Executive Fire Officer Program. 
David holds numerous nationally recognized certifications including Fire Inspector, Fire Instructor, and Fire Officer. He is also a certified EMT and Building Code Official
David is associated with professional organizations including the Pennsylvania Career Fire Chiefs Association, IAFC, the NVFC, Pennsylvania Association of Fire Code Officials, and NFPA. 
David is a former Executive Board member of the Pennsylvania Career Fire Chiefs Association and currently serves on the board of the Pennsylvania Fire and Emergency Services Institute He also is a member of the Congressional Fire Services Institute's National Advisory Committee. 
Need Help Finding Something?
Our guided search will walk you through all the content available on ResponderHelp,
and get you to what you need fast.
Get Started Now