Ask Michael A. Baker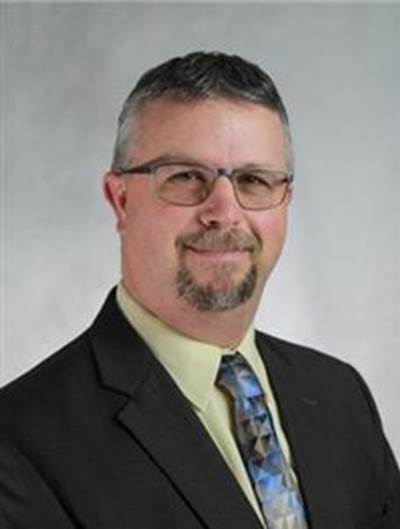 Michael A. Baker
Safe Vehicle Operations
Safety and Health
Mike leads the VFIS Client Risk Solutions team, which is dedicated to helping our fire department, EMS agency, communication center and other emergency services clients learn more about their risks, implement best practices, and improve the safety and risk controls in their operations.
Prior to coming to Glatfelter in 2003, Mike's life was already dedicated to the fire and emergency services community as a third-generation responder himself. He served as a firefighter and Emergency Medical Technician (EMT) in Central Pennsylvania, and continued to remain active in his local EMS and fire department for over 25 years. With his first-hand experience in the field, he's able to relate to insureds on a professional—and personal—level and truly understand the risks they face each day.
Mike started his journey with Glatfelter in the Liability Claims Department where he specialized in handling complex litigated automobile and general liability claims, as well as patient treatment and handling claims. Mike transitioned into the Client Risk Solutions team in 2012 and began his role as Director in 2016.  
Having completed over 700 risk consulting meetings with fire and EMS clients across the country, including a large EMS organization with an annual call volume of 220,000 responses, Mike loves that his role gives him the opportunity to connect with—and help—responders across the country. And he's passionate about using his combined experience to make a difference in the lives of those who make a difference every day.
Mike is a graduate of Shippensburg University with a concentration in Finance and Banking.  He also holds Certified Risk Manager, Chartered Property Casualty Underwriter and Associate in Claims designations.
In his free time, Mike enjoys family time with his wife Suzanne and hunting fishing trips with his sons, Michael and Alex.  He is also an antique car enthusiast and enjoys the challenge of a good restoration project.  
Need Help Finding Something?
Our guided search will walk you through all the content available on ResponderHelp,
and get you to what you need fast.
Get Started Now