Ask Rick Gurba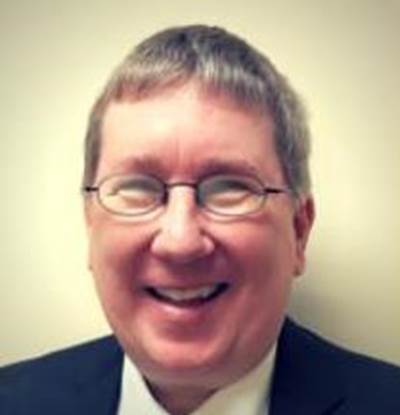 Rick Gurba
Emergency Medical Services
Organization and Administration
Rick Gurba is the ETC Technical Writer and Site Administrator for VFIS, a subsidiary of the Glatfelter Insurance Group. His responsibilities include site administration of the responderhelp.com ESO search engine and subject matter expertise in mergers & consolidations, emergency service technology, EMS, non-emergency medical transportation (NEMT) and community paramedicine.

Rick earned his Paramedic certification in 1988 at Harrisburg Area Community College (HACC). In 1996, he earned a Bachelor of Science degree in Emergency Health Services Management from the University of Maryland – Baltimore County (UMBC). He served as Pennsylvania affiliate faculty for International Trauma Life Support, associate faculty for the HACC EMT and Paramedic programs and has served as a VFIS instructor since 1988 and VFIS instructor trainer 1998.

Early in his career, Rick managed a NEMT company and worked as a 911 dispatcher in Cumberland County, Pennsylvania. As a Paramedic, he worked at York Hospital Medic 97 from 1990 to 1998. He served as the Director of EMS Programs at HACC's Public Safety Center from 1998 to 2002 where he was involved in the EMS and Fire Academy classes. From 2002 to 2018, he worked with several companies leading the computer software development for the EMS, Fire and NEMT industries.
Need Help Finding Something?
Our guided search will walk you through all the content available on ResponderHelp,
and get you to what you need fast.
Get Started Now