Ask Scott Harkins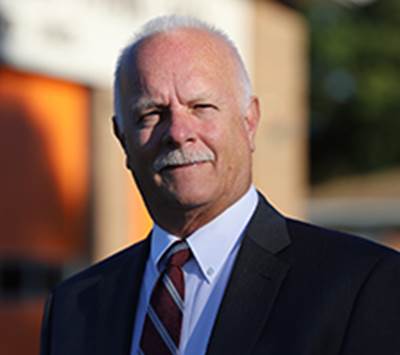 Scott Harkins
As the Senior Vice President of Client Risk Solutions at Glatfelter Insurance Group, Scott is responsible for providing high quality risk control services to our clients. Scott has 40 years of experience providing safety, health and fire protection services to a wide variety of public and private clients, including fire departments and other emergency service organizations.
Scott has over 45 years of experience as a firefighter and EMT, having served as the Fire Chief in two different volunteer departments. He is an active member of many emergency service and safety related organizations including NFPA, ASSP and the NSC.
Scott is a graduate of Illinois Institute of Technology in Chicago, IL where he received a Bachelor of Science degree in Fire Protection and Safety Engineering. He is a Certified Safety Professional (CSP), Certified Fire Protection Specialist (CFPS), and holds the Chartered Property Casualty Underwriter (CPCU) and Associate in Risk Management (ARM) designations. He is recognized by the State of Texas as meeting the qualifications as a Loss Control Representative.   
---
Questions Scott Harkins Has Answered
Need Help Finding Something?
Our guided search will walk you through all the content available on ResponderHelp,
and get you to what you need fast.
Get Started Now